EcoTrail® races offer great trail running courses and allow participants to (re)discover a city and its region while respecting the environment and raising awareness about the impact each runner has on the environment. The strength of this concept lies in its ability to mix trail running with the discovery of emblematic places with rich cultural and natural heritages, and in an organization relying strongly on local actors.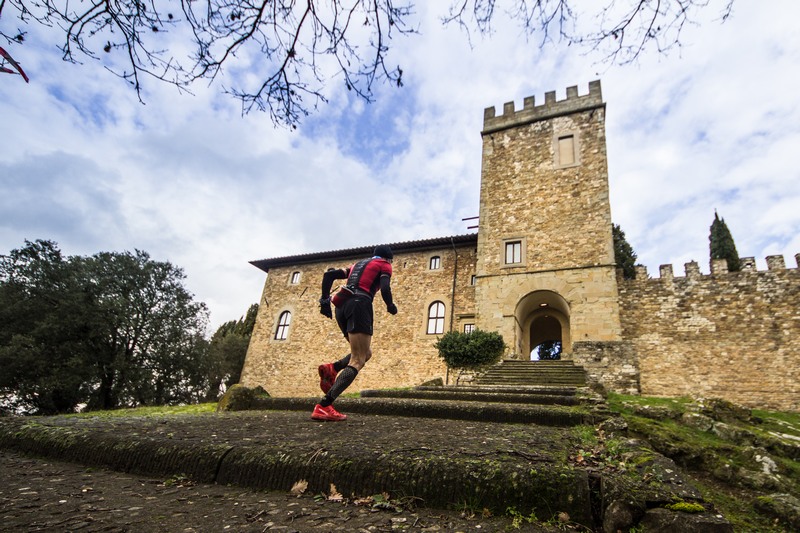 Eco-responsibility, equity, solidarity, accessibility and conviviality have remained at the heart of the project since its creation, giving a unique DNA to each EcoTrail®.
Since the first EcoTrail® in Paris in 2008, the EcoTrail® family has kept on growing around the world. Today, runners can choose among 13 destinations: 10 in Europe, 2 in Asia and 1 in the Middle-East, with Saudi-Arabia welcoming its first EcoTrail® in 2020.