Back to top
Arrangör Team Nordic Trail
A concept engaged from the beginning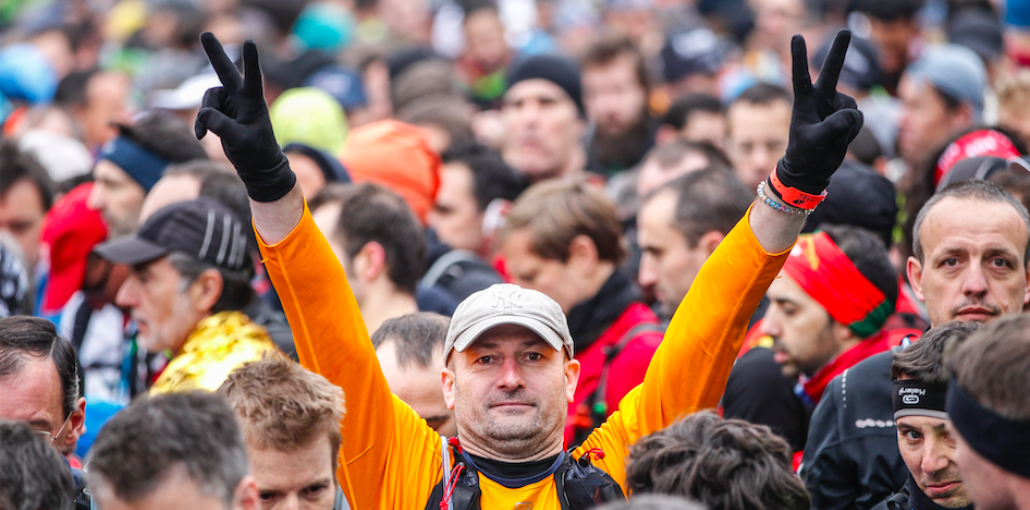 The EcoTrail® is committed to providing an authentic experience on courses ranging from 15km to 80km in distance, setd natural environments.
Discover eco-responsible events with only one concern: respecting nature through practical actions, in order to raise awareness on the best practices to follow.
Each event is the guarantee of high-quality professional services.
Join the EcoTrail® on a trip around the world, with destinations allowing you to mix sports and tourism for a weekend.